Digital Photography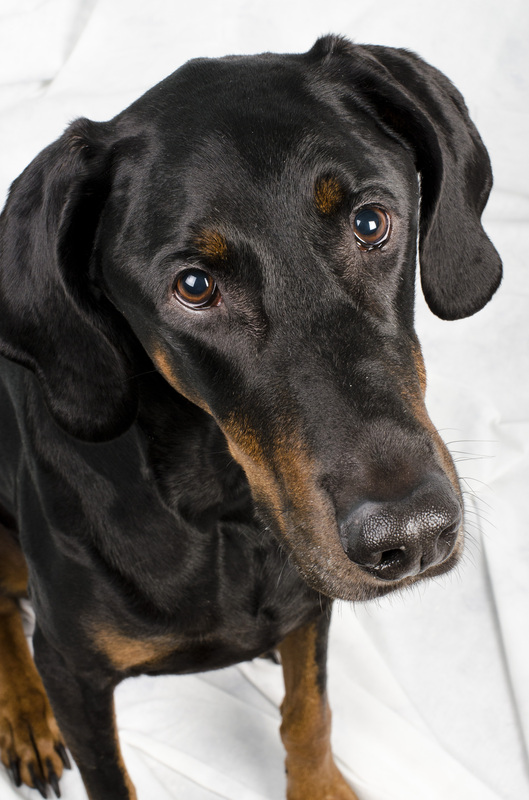 At Floppy Pets we are always looking for ways to enhance your pet experience. We are offering this new & truly creative service to the pet owner!
Bring your digital photo and we will offer enlarged art quality prints. At Floppy Pets we can offer our customers many options from simple photos to the extremely creative top notch works of art.
Final artwork options:
Photo paper
Water color paper
Canvas
The picture can be:
Color adjusted
Enhanced
Taken all the way to a master work of art

It's time to get those photos off your phone and onto the wall. We will put our artistic team to work for you. Floppy Pets along with Upper Bay Frame and Gallery are working together to produce a finished product worthy of any home or office. We offer prints of all sizes, don't miss the chance let us take your memories to the wall! We make it simple from beginning to end, email your photo, approve the proof, and choose your options. Pick up at our store or choose a special frame at Upper Bay Frame and Gallery.
If your in need of a gift for friends or family stop by and talk to us. You know it's best to give the kind of gift you would want for yourself, so take advantage of our double up special and have one to keep.